Cross-platform Solutions
Highly reliable and advanced forex/bullion/futures cross-platform gateway solutions,
developed to help brokers to reduce operating expenses, enhance risk management,
utilize new business models and provide new possibilities to increase business revenues and competitiveness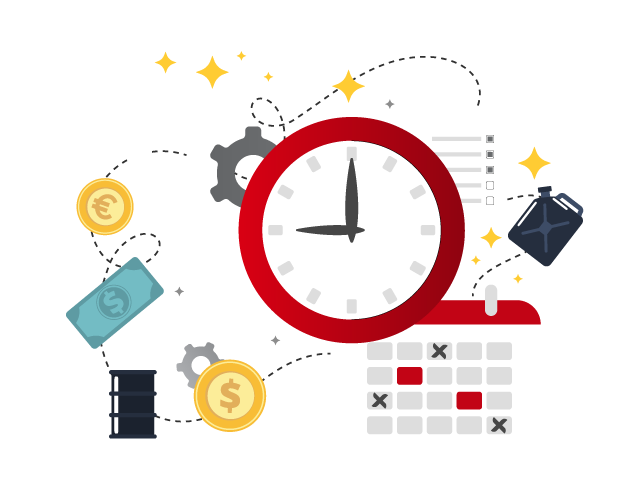 MT4 Futures Gateway
Want to trade exchange futures through the MT4 platform?
m-FINANCE has the solution for you!
We can provide our MT4 proprietary futures gateway to connect MT4 platform to futures brokers, allowing investors to trade futures in real time.
MT4 Futures Gateway Solutions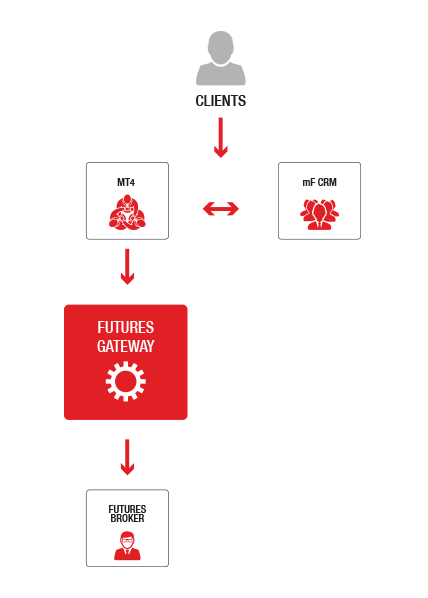 Why MT4 Futures Gateway
Enable forex and futures
trading on a single MT4 platform

Direct market access
to futures exchanges of the world

Trade with the regulated licensed
futures brokers/exchanges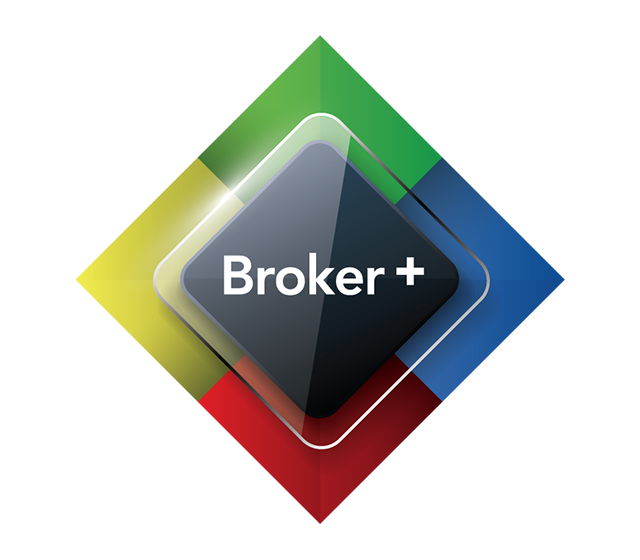 "Broker+" Solution
m-FINANCE's brand new "Broker+" Solution scales up brokers' business by providing them with flexibility to act like as a liquidity provider. Brokers can leverage mF trading system to transact the flow from other MT4 brokers directly via STP and as a result, brokers' trading volumes are dramatically multiplied.
"Broker+" Solution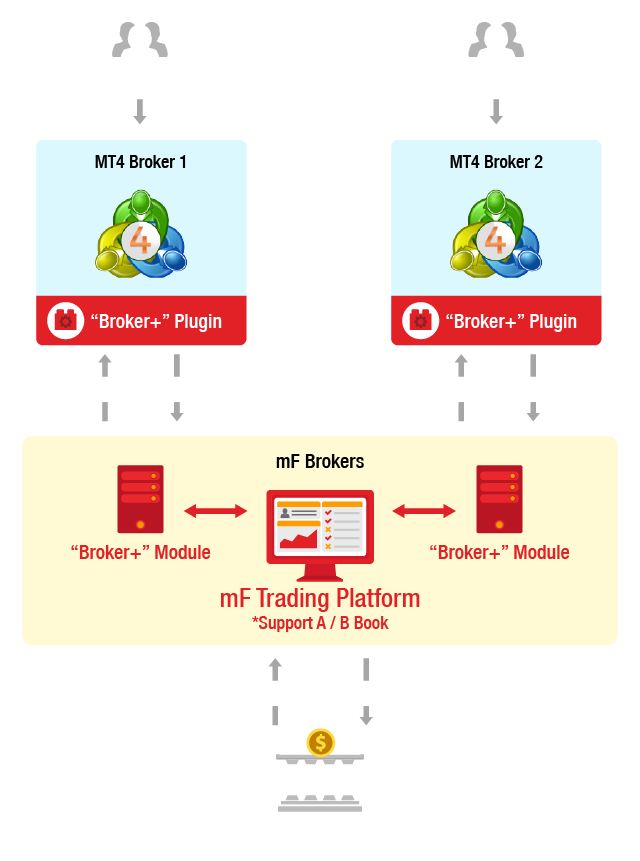 Advantages
Ease of scalability for
your business

mF brokers can multiply their trading volume by mF trading system to transact the flow from other MT4 brokers directly via STP

Manage flexible setting on
your fingertips

Multiple "Broker+" modules can be configured with independent forex quotes setting, and MT4 brokers' orders can be monitored in details at the mF dealer terminal with the enterprise-grade reporting tools

Ease of deployment with "Broker+" plugin and module

"Broker+" plugin and module can be quickly deployed by m-FINANCE. The turnkey "Broker+" Solution keeps your business moving forward

Hybrid A/B-Book

Provide mF brokers with great flexibility to hedge specific MT4 brokers' orders by switching between A-Book and B-Book models